Most Experienced and Aggressive Criminal Defense Attorney With Proven Results
We Have Your Back, Guaranteed! Return Calls Timely.
With over 30 years of experience, we are dedicated to deliver positive results and defend clients in Long Beach and throughout Southern California. With more than a thousand cases handled, experience plays a big role in handling our client cases.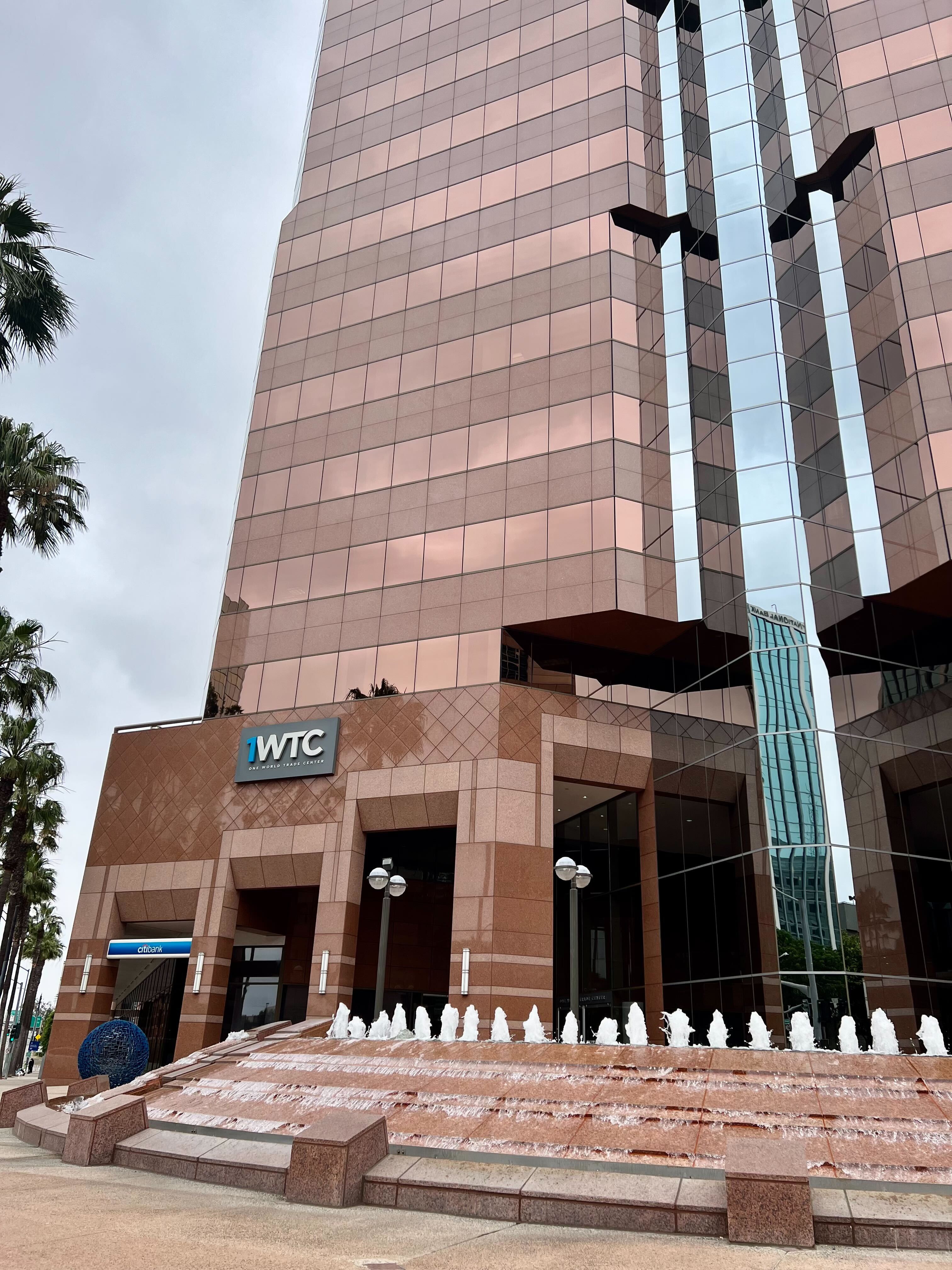 Long Beach Criminal Defense Law Firm
Proven Trial Lawyer with Nearly 30 Years of Experience
When facing criminal investigations, arrests, and charges, your life has likely been completely disrupted, thrown into chaos, and become fraught with stress and uncertainty. Your freedom and future could be on the line. Your reputation, job or career, your family, and your social connections may be jeopardized. Everything may feel like it is at stake and you are alone facing this crisis. You may not know where to turn and the choices you make during this time may be the most critical of your lifetime. Mr. Frisco knows exactly how you feel and will always be in your corner.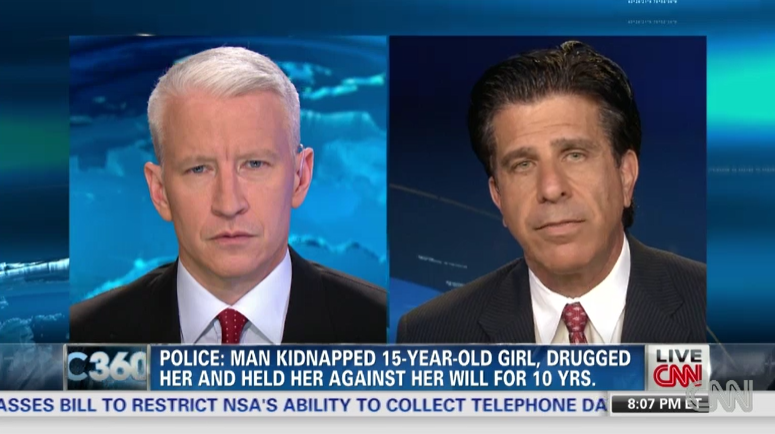 Contact Frisco Law Offices online or at (800) 928-9117 for a free initial consultation.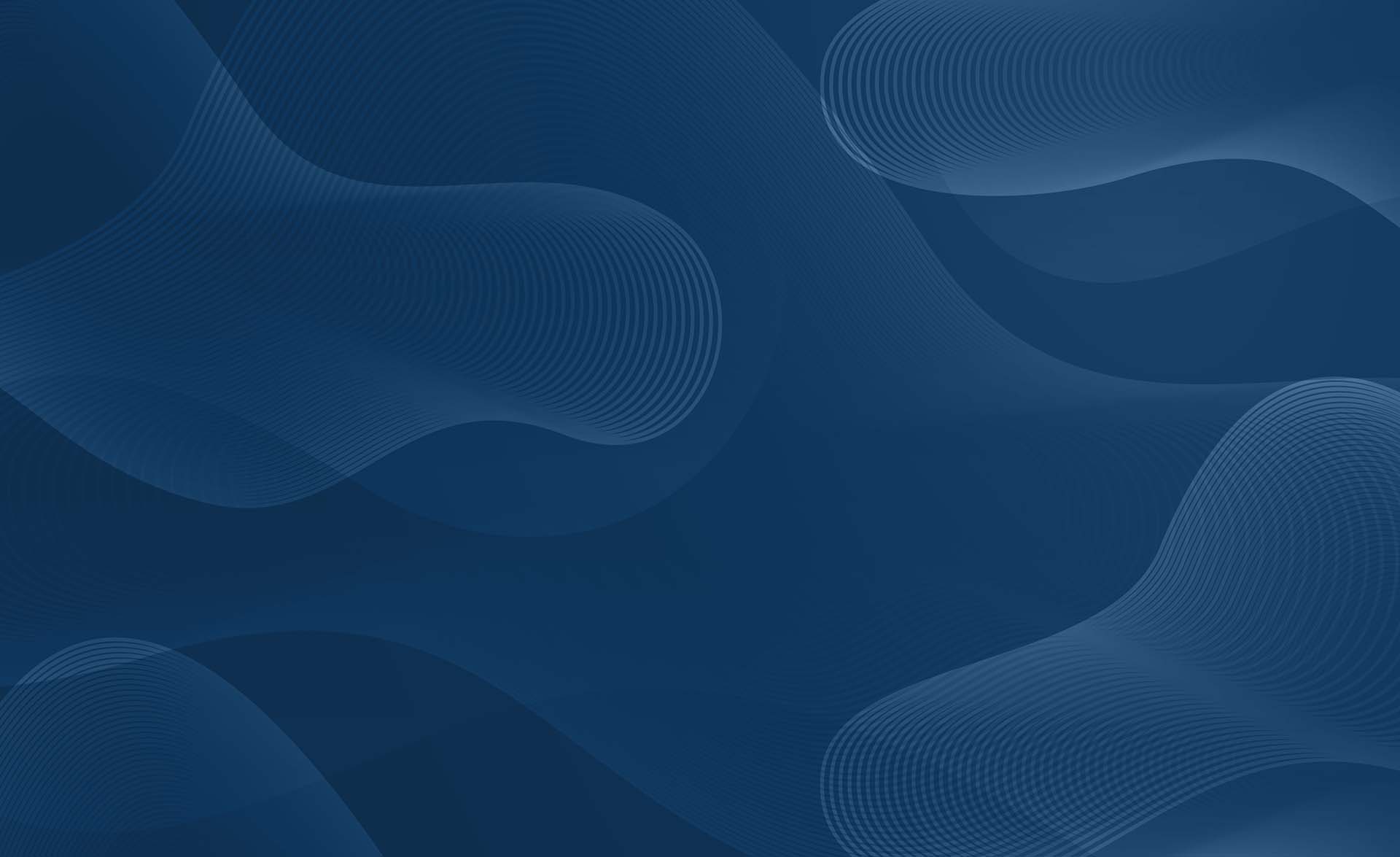 Accused of a Crime?
We Are Here to Help
At Frisco Law Offices, Mr. Frisco understands how deeply impacted your life can be when accused of a crime. He knows the difficulties you face in terms of taking the right steps and making the best decisions. He represents individuals every day facing this situation, some of whom have been told they are in unwinnable positions. Mr. Frisco has been taking on even the toughest cases since 1993, including special circumstance life without parole murder trials. That experience includes thousands of clients and more than 150 jury trials. That is the kind of practical work within the criminal justice system that can make a significant difference in results.
Testimonials
Proven Record Of Success Stories
When accused of a crime, the most important action you can take is to retain the services of a legal professional who is experienced in criminal law, who has achieved proven results, and who puts clients first and foremost.
Submit your contact details online or call us at (800) 928-9117 to get started today.
"I highly recommend Mr. Charles E. Frisco, Jr. I have hired and recommended him on several occasions for the last 20+ years."

- Sylvia

"I was recommended Charles by the top lawyers out there. Charles makes sure you are very well informed of exactly what's going on so that you're rest assured, comfortable and confident on your next moves."

- Grant

"I can't thank you enough for your legal advice and your moral support. I will certainly contact you immediately if the need arises."

- Ronald J.

"Thanks so much, I couldn't have survived this without all of you and what you've done, which is masterful legal representation during a truly difficult and trying case.
"

- Tom K.

"Look no further. Where do I start? This guy loves his job, us, his enthusiasm is obvious and he always returns our calls and even text messages."

- BB.
We Understand You Have a Lot on the Line
You Deserve Every Effort In Seeking a Favorable Result
Our criminal defense attorney in Long Beach serves clients across the Southern California area in all types of state and federal criminal allegations ranging from traffic violations to violent crimes. We also handle related issues, such as expungements, suspended licenses, and post-conviction matters. While you have a wide choice of attorneys to select for representation, you will find none as focused as we are on doing everything possible to help you secure an optimum outcome.
We can explain to you in length why you should retain us as a firm. We offer long experience and total client dedication. However, we feel that the words of former clients may give you a better understanding of our qualifications and service level.
At Frisco Law Offices, our biggest goal is your satisfaction. We promise to pour all of our energy into your case until we have exhausted every possible option towards a successful outcome. With our extensive experience, we know how to thoroughly investigate all facts and circumstances of your arrest and charges, how to leave no stone unturned in building effective defense strategies, how to negotiate with prosecutors, and how to present compelling arguments in the local courts. Even if others have told you your case is impossible, we recommend that you let us have another look.
Frisco Law Offices offers free initial consultations in which you can discuss your legal needs directly with our Long Beach criminal defense lawyer. We are available to take your calls 24/7 with additional language services in Spanish, Italian, Arabic, and Russian.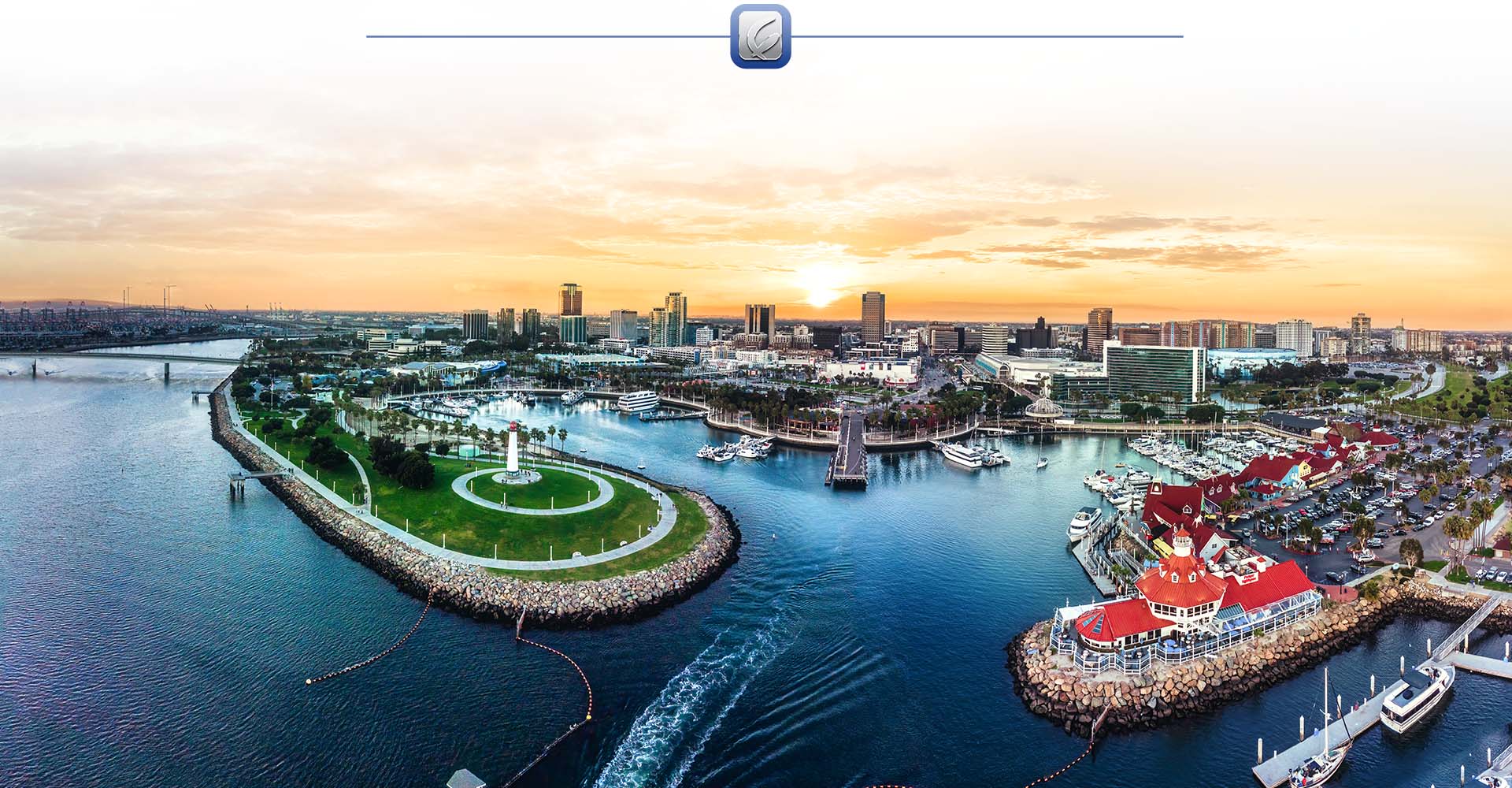 Available to Our Clients For Each & Every Step of the Process

Conveniently Located In the Long Beach World Trade Center

Nearly 30 Years of Experience & Over 150 Jury Trials to Verdict

Available 24/7 & Will Return Calls Timely

Spanish, Italian, Arabic, Portuguese & Russian Services Available
Our biggest goal is your satisfaction. We promise to pour our energy towards your case until we have exhausted every possible option to win your case. Even if others have told you it won't win, bring it to us. Let us have another look at your case. For all your pain and suffering, don't you think the case deserves a second look? We do. We will approach your case with every law, every effort and every piece of strength we possess. We won't rest because we know you're not resting until your case is settled to your satisfaction.
Contact Us Today to Get Started With a Free Initial Consultation