Violent Crimes
Defend Your Rights
Long Beach Violent Crime Lawyer
Serving Clients in Long Beach & Surrounding Areas
Violent crimes involve some type of force or aggression against other people and/or property. These types of crime are taken the most seriously in the state and federal criminal justice systems. To keep the public safe, law enforcement and prosecutors put enormous time, money, and effort into identifying, prosecuting, and punishing violent crime offenders.
If you have been accused of a violent crime, you should waste no time in bringing in a trusted and reputable criminal defense attorney, one who has a successful track record. You are at risk for punishments that can include years in prison, heavy fines, long probations, and a future with a permanent criminal record. With so much on the line, you can't afford to take chances. At Frisco Law Offices, you can work with a 30-year legal veteran who is a skilled trial lawyer and who understands what needs to be done to increase your chances of success.
Discuss your case with our Long Beach violent crime attorney in a free initial consultation. Contact us at (800) 928-9117 to get started.
Violent Crimes in California
As mentioned above, violent crimes involve threatening to harm, causing actual harm, or even taking the life of others. These kinds of actions cause courts to respond with harsher sentences than those that do not involve physical harm to others.
California has established over 20 crimes that are considered to be violent. Among these are:
Assault and battery
Assault with a deadly weapon (aggravated assault)
Arson
Carjacking
Attempted murder
Kidnapping
Voluntary manslaughter
Penalties for Violent Crimes
The penalties for a violent crime will depend on the nature of the crime and its facts and circumstances. However, in most cases, these crimes are charged as felonies. Felonies carry prison sentences of a year or more followed by probation upon your release. They can also include fines that can be in the tens of thousands of dollars. Additionally, you will lose certain rights, such as the right to possess a gun or take advantage of governmental programs, such as housing aid.
In California, a violent crime may be subject to the three-strike system. This system punishes those who have been convicted three times of a serious crime by increasing the prison sentence for up to 25 years for the third strike. Additionally, those with a second conviction of a serious crime may have their prison terms doubled.
With so much at stake when charged with a violent crime, you must put an aggressive and proven defender on your side as soon as possible. At Frisco Law Offices, we will investigate every aspect of your case in search of favorable evidence for you as well as any weaknesses or flaws in the prosecutor's assertions. It is important to remember that the burden of proof falls on the prosecutor who must prove guilt beyond a reasonable doubt. Let us use all of our effort and skill to help you gain an optimum outcome.
Find out how we can help you fight for your freedom and future. Contact us online or at (800) 928-9117 today.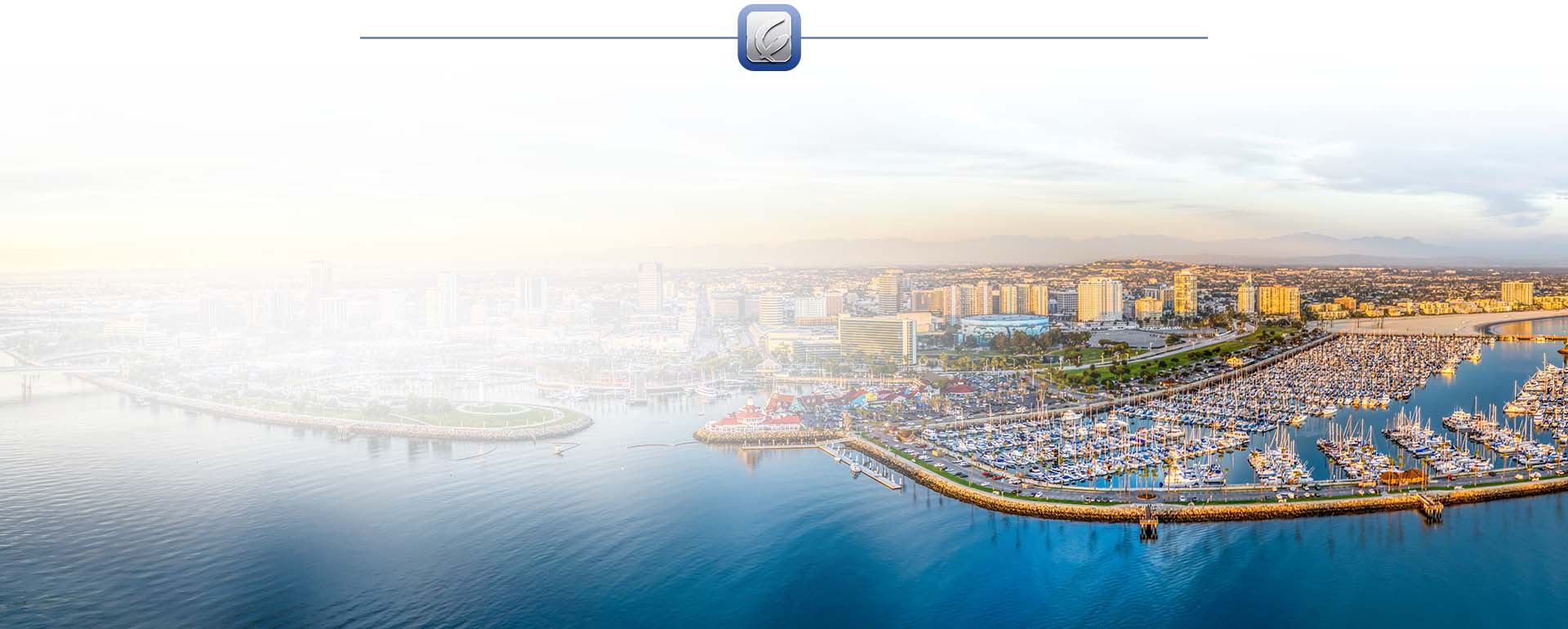 Available 24/7
Get Started Now With a Free Initial Consultation