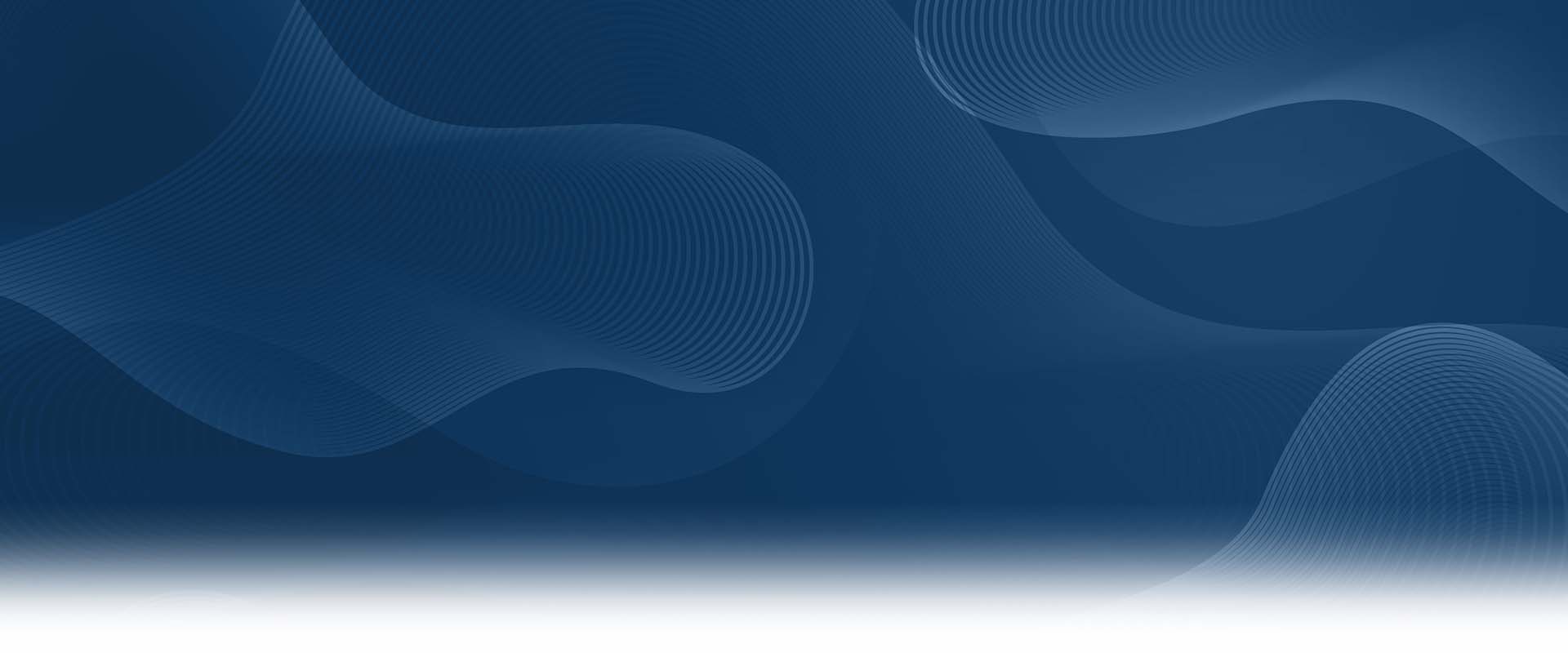 We are a law firm with many cumulative years of practice behind us. Established in 1993, we have twenty-nine years of real world law practice behind us. We are the law firm that will work on your case endlessly because we know that you won't rest until it's over. We firmly believe that every case deserves a chance, so if others have told you no, come to us to hear yes.
Mr. Frisco began practicing three decades ago. His professionalism was enhanced in 2001 when he was elected the President of the Southeast Bar Association. He specializes in criminal defense and only focus upon that area of law. When you hire him, you hire an extensive and zealously competent team that includes a receptive staff, former law enforcement private investigators, mental health experts, and extensive access to all relevant legal resources. We are happy and prepared to represent you from the smallest to the largest criminal charges that may be brought against you. Mr. Frisco's work has been proven through his achievements, including our 2005 Attorney of the Year award, presented to us by the Southeast Bar Association.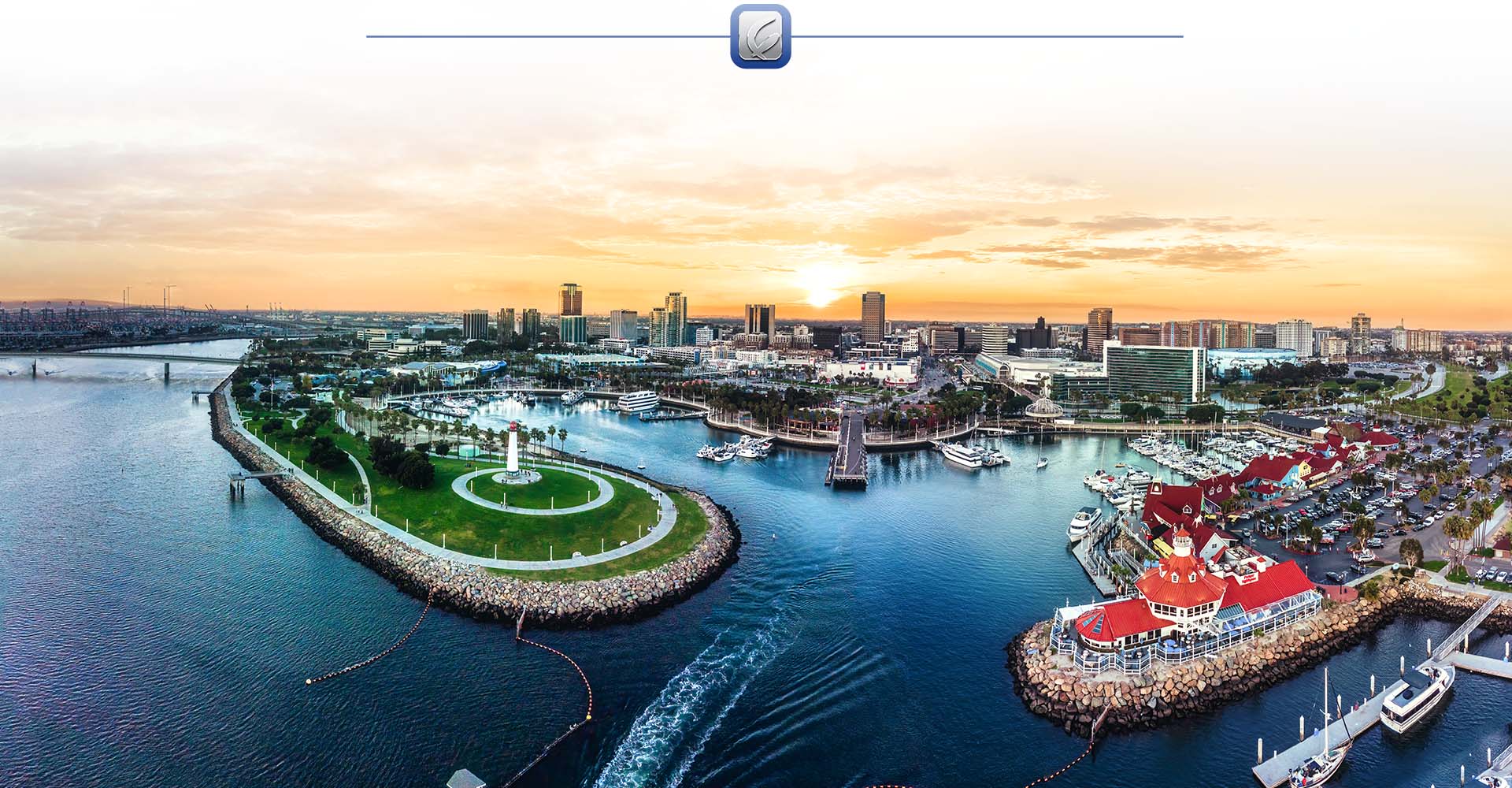 Available to Our Clients For Each & Every Step of the Process

Conveniently Located In the Long Beach World Trade Center

Nearly 30 Years of Experience & Over 150 Jury Trials to Verdict

Available 24/7 & Will Return Calls Timely

Spanish, Italian, Arabic, Portuguese & Russian Services Available
Available 24/7
Get Started Now With a Free Initial Consultation
Mr. Frisco will be available for you through every step of this process. He will go with you to court. He will be available for you if you have any questions. The legal system is hard to navigate – he knows! Let him take the reins and ride this wave with you through the whole system. Mr. Frisco has handled a number of high profile cases, so there is no reason for you to stand alone. He firmly believes that we are the best people to stand by your side. Call us today, especially if others have told you no. We will not only tell you yes, we will use our years of expertise and expansive personalities to get you everything you deserve.