Federal Crimes
Defend Your Rights
Long Beach Federal Crimes Lawyer
Federal crimes are those that violate federal laws or take place on federal property. These crimes are charged and prosecuted differently than state crimes. They may be subject to federal sentencing guidelines and their consequences can be harsher than those of state crimes. Because they are handled in the federal court system, you will need an attorney who is experienced in the rules and procedures to which they are subject.
At Frisco Law Offices, we can defend you against criminal accusations at the federal level. Our Long Beach federal crimes attorney is well versed in the federal court system and has represented countless individuals accused of these types of crimes. As a skilled trial lawyer with a 30-year history as a professional, he understands how deeply a federal criminal conviction can alter your life and is dedicated to giving you every effort to obtain a favorable outcome.
Accused of a federal crime in Southern California? Connect with Frisco Law Offices online or at (800) 928-9117 for a free case review.
Federal Crime Investigations & Charges
Federal crimes are backed by the vast resources of the federal government. They are investigated by such tough and well-funded agencies as the FBI, the DEA, the Bureau of Alcohol, Tobacco, Firearms and Explosives, and more. These agencies may spend months or even years gathering evidence that will stand up in court to seek convictions for suspected crimes.
Federal courts operate on their own rules and regulations which differ from the California court system. Federal laws are many and complex. Because they have almost unlimited resources, federal prosecutors can take their time in building cases and are aggressive in approach. This means that you will need a defense attorney who is experienced in federal court and who can stand up to federal prosecutors.
Examples of federal crimes include but are not limited to:
Drug trafficking
Child pornography
Tax evasion
Sex crimes
Money laundering
Corporate crimes
Terrorism
Antitrust crimes
Bank fraud
Wire fraud
Internet fraud
Medicare fraud
Interstate investment scams
Social Security fraud
Embezzlement
Bank robbery
Conspiracy
Murder
Kidnapping
Human trafficking
Hate crimes
Unfortunately, crimes charged at both the state and federal levels can be tried in both courts. The constitutional protection of "double jeopardy" does not apply in these cases. However, this is rare and one of the actions a criminal defense lawyer should do is try to convince federal prosecutors to allow the case to be handled by the local state court.
If you believe you are being investigated by a federal agency for a crime, you should retain the services of a federal criminal defense lawyer immediately. It is important not to wait; intervention by an attorney may result in charges never being brought against you in the first place or their reduction. If you have already been charged, it is equally important to rely on a law firm that provides federal crime defense that has experience in these matters. At Frisco Law Offices, our Long Beach federal crime attorney will do everything possible to help you avoid charges or reach another favorable outcome. Your freedom and future are our priority.
Contact us today.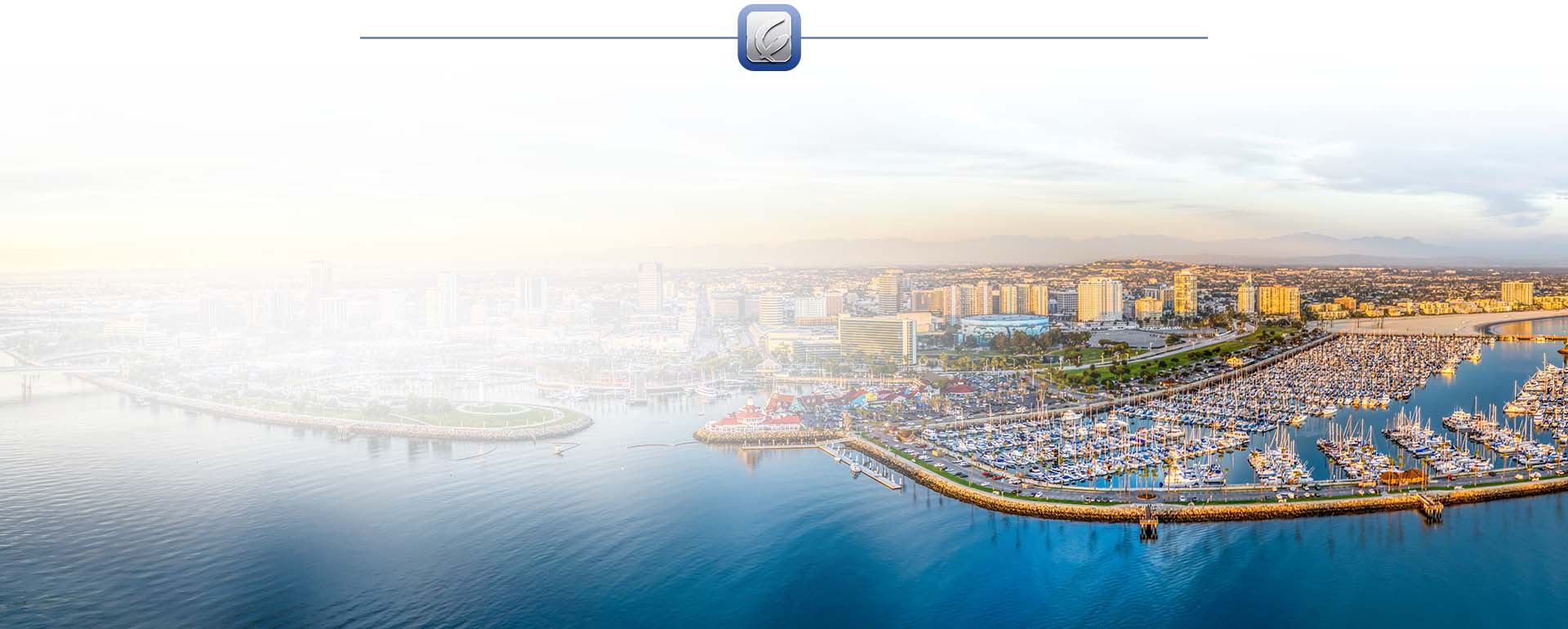 Available 24/7
Get Started Now With a Free Initial Consultation