Misdemeanor Crimes
Defend Your Rights
Long Beach Misdemeanor Crimes Lawyer
Defending Clients in Long Beach & Surrounding Southern California Areas
Misdemeanors in California are lower-level crimes in comparison with felonies. These are crimes that can only be punished by up to a year in jail and/or a fine of up to $1,000. In some cases, those convicted of a misdemeanor can be put on probation only with certain terms and conditions that must be carried out.
Even though misdemeanors are less serious than felonies, a misdemeanor conviction can result in not only jail time and fines but in a permanent mark on your criminal record. This can damage future life opportunities in employment, educational programs, and more. At Frisco Law Offices, we understand the difficulties you may be facing due to a misdemeanor charge. Our criminal defense lawyer has the advantage of 30 years of experience as a legal professional who has successfully represented thousands of individuals in the local courts.
Discuss your case with our Long Beach misdemeanor crimes attorney. Book your free consultation online or at (800) 928-9117.
Misdemeanor Crimes in California
Common misdemeanors in California can include but are not limited to:
Many misdemeanor convictions result in six-month jail terms. Fines are generally $1,000 but, in some cases, may be up to $2,000. Also, some convictions may result in probation only; these may still include fines as well as community service or other court directives, such as substance abuse assessment and treatment, random drug tests, counseling, ankle monitors, or victim restitution. Probation periods can last for a year or more.
When convicted of a misdemeanor, you would have a permanent criminal record if you pled guilty or "no contest," or if you were found guilty in court. The exception to this is in drug possession cases where you were given a drug diversion program. In those cases, you must complete the program after which your charges will be dismissed.
Expungements of Misdemeanor Convictions
Most misdemeanor convictions can be expunged. Before you can be granted an expungement, you must have completed your probation and not be facing current criminal charges, subject to additional probation, or be serving a sentence for another crime. However, those convicted of certain misdemeanor sex crimes are not eligible for expungements.
California Wobblers
Some crimes may be charged at the misdemeanor or the felony level. These are called "wobblers." How you are charged in these cases will be up to the prosecutor who will base his or her decision on the facts of the situation and your criminal history, if any.
When facing any crime, it is recommended that you arm yourself against the prosecution with the knowledge and experience of a trusted criminal defense lawyer. You should never try to go it alone. Criminal cases and the criminal justice system are complicated.
Without a professional on your side, your chances of reaching a positive outcome are severely diminished. That is why we urge you to reach out to Frisco Law Offices for an aggressive defense.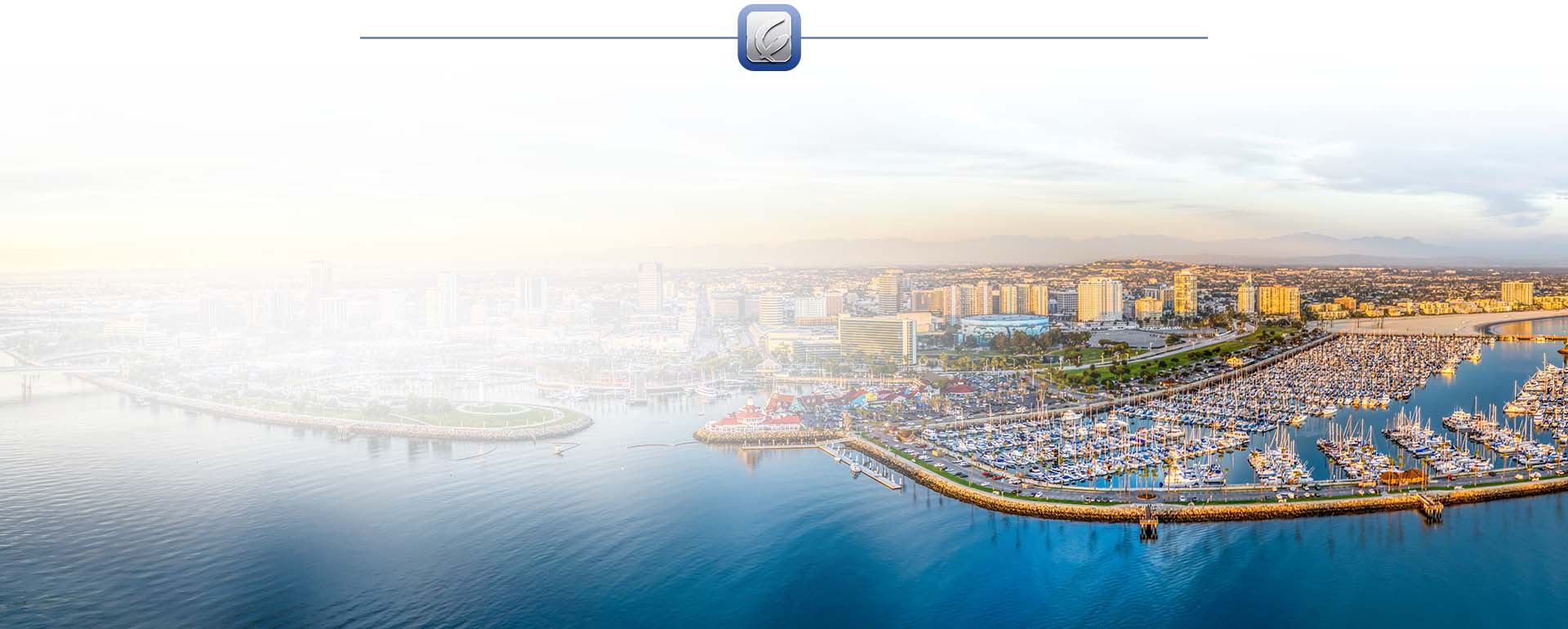 Available 24/7
Get Started Now With a Free Initial Consultation