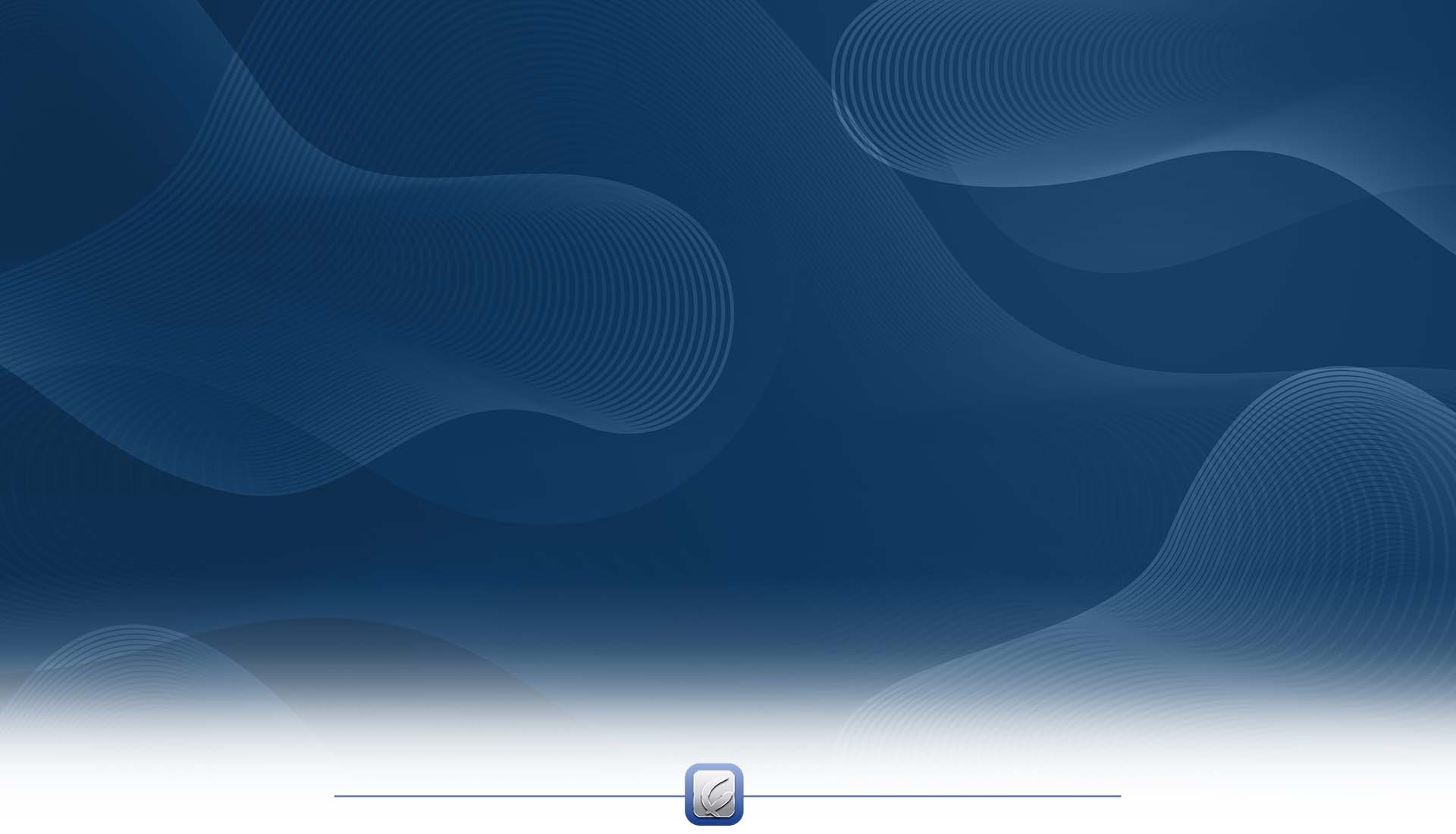 Accused of a Crime?
We Are Here to Help
At Frisco Law Offices, Mr. Frisco understands how deeply impacted your life can be when accused of a crime. He knows the difficulties you face in terms of taking the right steps and making the best decisions. He represents individuals every day facing this situation, some of whom have been told they are in unwinnable positions. Mr. Frisco has been taking on even the toughest cases since 1993, including special circumstance life without parole murder trials. That experience includes thousands of clients and more than 150 jury trials. That is the kind of practical work within the criminal justice system that can make a significant difference in results.
Criminal Defense Attorney
in Long Beach, CA
Experienced Representation
When facing any criminal matter that can deeply affect your life, results count. You may be at risk for jail or prison time, heavy fines, long probation periods, and other actions ordered by the court. You will not only be at risk for these types of penalties but the collateral damage of a permanent criminal record. These records can be accessed online in a routine background check by future employers, landlords, educational institutions, and professional licensing agencies. For noncitizens, a criminal record can create immigration problems.
With all the above on the line, you should not take chances in court without a proven defender by your side. That is what you will find at Frisco Law Offices where our criminal defense lawyer in Long Beach has been fighting for clients since 1993. Our firm is dedicated to seeking the results you need and deserve; we exhaust all available legal avenues in doing so.
We defend all state and federal crimes as well as handle their related issues and proceedings.
These include but are not limited to the following:
Assault. This involves the threat of or use of force against another.
Battery. This crime is based on force or violence inflicted on another.
Extradition. This involves removing you from a country to which you have fled back to the country in which you are accused of a crime.
Post-conviction. You can seek relief from convictions through various legal actions, such as motions for new trials or the withdrawal of a plea, and more.
Restraining orders. These are common in domestic violence cases in which you are prohibited from contact with the protected person.
White-collar crimes. These are nonviolent crimes seeking financial benefits through deceit.
Violent crimes. These are serious crimes of aggression against others, such as manslaughter, murder, and more.
Traffic violations. These can include moving violations, reckless driving, hit-and-run, and more.
Misdemeanor crimes. These range in nature from shoplifting to simple assault, and DUI, punishable by less than a year of jail time.
Federal crimes. These are serious crimes investigated and prosecuted by the federal government, such as drug trafficking, terrorist activity, and more.
Felony crimes. Crimes charged as felonies are more serious than misdemeanors and involve sentencing for a year or more.
Sex crimes. These involve unwanted sexual contact and can result in mandatory sex offender registration.
Warrants. These documents allow law enforcement to arrest you for an alleged crime.
Third strike cases. California can impose harsher sentences for those accused of committing the same crime three times.
Theft crimes. These include larceny, stolen property, burglary, and robbery.
Suspended license. We can help you get your license reinstated through the DMV.
Probation violations. Let us defend you in court when accused of violating probation rules.
Perjury. This is based on an accusation of lying in court.
Obstruction of justice. This involves blocking the work of government officials, such as when they are investigating crimes.
Juvenile crimes. Ensure your son or daughter has a legal representative working to protect their rights and future when accused of a crime.
Fish and game violations. We can help you avoid lawsuits and fines for violating rules in California hunting and fishing activities.
Gun charges. California has many complex laws related to firearms that can lead to criminal charges for which you will need strong advocacy.
Expungements. These petitions seek to have your criminal record cleared.
Drug and alcohol treatment. This is commonly ordered in DUI and domestic violence cases.
Drug offenses. These are state and federal crimes involving illegal controlled substances ranging from simple possession to interstate drug trafficking.
DMV hearings. You can fight the loss of your license or seek to get it reinstated through these hearings with our help.
Conspiracy. This charge is based on working with one or more others to commit a crime and is charged in conjunction with the alleged offense.
Your first step when charged with a crime should be to find competent legal counsel. At Frisco Law Offices, you can depend on our extensive experience, personalized service, and dedicated effort in being the advocate and defender you need at this critical time.
Use the form below to contact us for a free case evaluation with our criminal defense lawyer in Long Beach or call (800) 928-9117 today.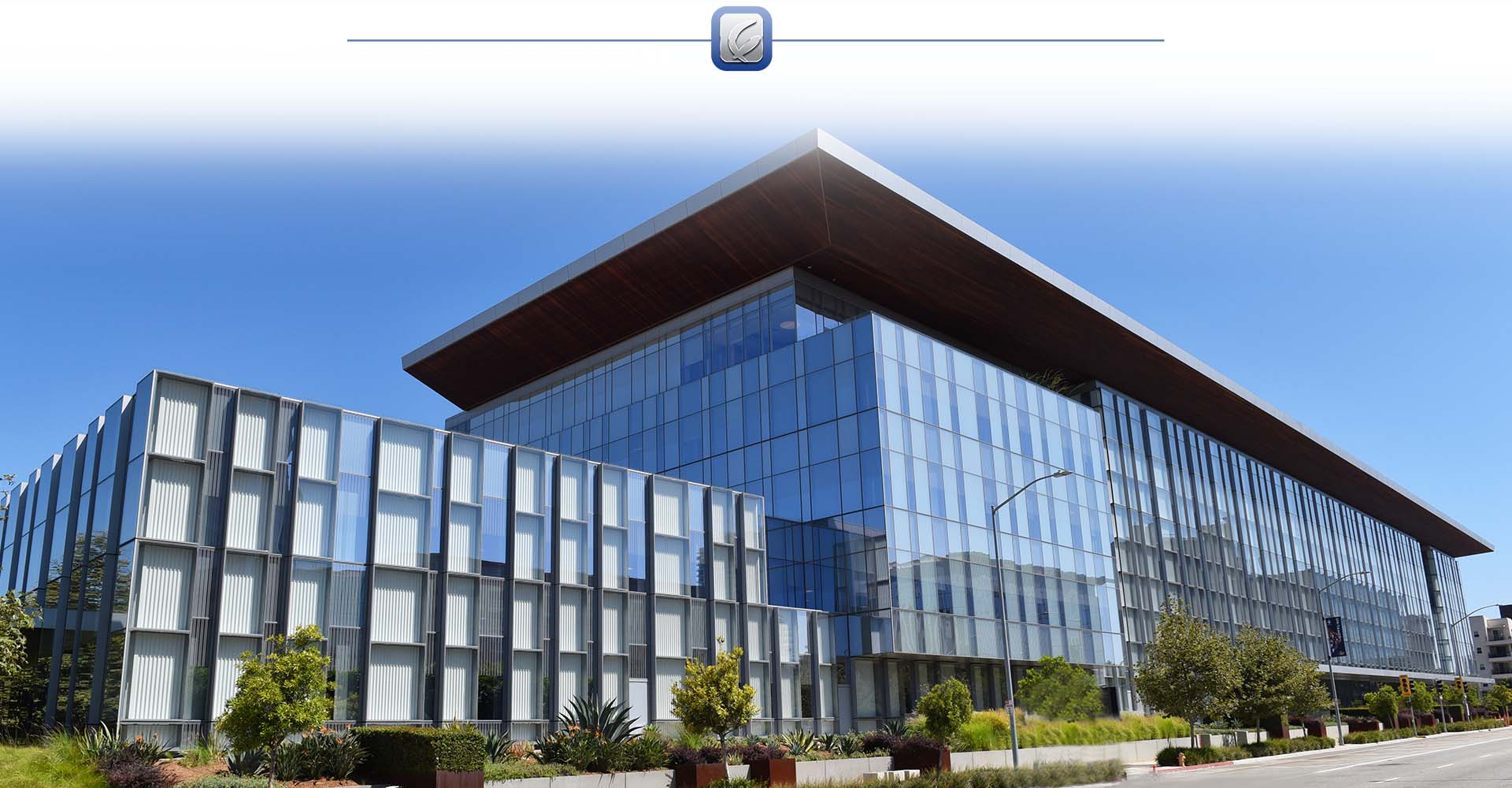 Available to Our Clients For Each & Every Step of the Process

Conveniently Located In the Long Beach World Trade Center

Nearly 30 Years of Experience & Over 150 Jury Trials to Verdict

Available 24/7 & Will Return Calls Timely

Spanish, Italian, Arabic, Portuguese & Russian Services Available
Available 24/7
Get Started Now With a Free Initial Consultation