Traffic Violations
Defend Your Rights
Long Beach Traffic Violation Lawyer
Serving Drivers in Long Beach & Surrounding Southern California Areas
Southern California is known for its dependence on cars, its massive freeway systems, and high-density traffic. Add to this a California Vehicle Code and drivers here are always at risk for traffic infractions, citations, and driving-related misdemeanors and felonies. Accumulating too many traffic tickets can lead to the loss of your license. Being charged with a misdemeanor or felony can result in jail time, huge fines, probation, and other actions ordered by the courts.
At Frisco Law Offices, we have been defending clients in this region of all types of traffic violations and crimes for three decades. Our Long Beach traffic violation attorney has a thorough understanding of the Vehicle Code and other driving-related laws, how the local courts view these matters, and how to investigate each case thoroughly to devise an effective defense strategy. If you are accused of any type of driving-related offense, we welcome the opportunity to aggressively defend you in court in search of a favorable result.
Call Frisco Law Offices at (800) 928-9117 or contact us online to book a free initial consultation about your traffic offense.
Traffic Violations & Crimes in Long Beach & Southern California
When facing any type of traffic violation, you will likely be tempted to pay your fine and move on unless you are accused of a misdemeanor or felony. By doing so, however, you are admitting guilt. This will result in not only the financial loss but in the DMV adding demerit points to your driving record. If you have already accumulated points on your record, additional ones may result in the automatic loss of your license.
For example, if you have accrued four points within a year, six points within two years, or eight points within three years, the DMV can suspend your license. Points are added based on the violation or offense committed. You can also accumulate "negative operator points" if you are found to be responsible for a collision.
Traffic violations can range from speeding tickets, stop sign violations, and any other moving violation to cell phone tickets, red light camera tickets, and more. Each comes with its specific demerit points.
Traffic Misdemeanors & Felonies
More serious driving-related offenses are charged as misdemeanors or felonies. These can include:
DUI. This is typically charged as a misdemeanor carrying potential jail time or community service, fines, mandatory DUI "school," and a license suspension. A fourth DUI conviction within 10 years is charged as a felony with harsher penalties.
Reckless driving. This can be charged as a misdemeanor when the prosecutor can show that you drove in a dangerous matter without regard for the safety of others.
Driving on a suspended license. A conviction of this charge can result in jail time, expensive fines, and probation involving specific terms and restrictions.
Misdemeanor or felony hit-and-run. You can be charged for either of these offenses if you leave the scene of an accident without stopping to identify yourself or offer aid to anyone injured. This includes hit-and-runs with property damage only. Depending on the circumstances, you can face jail or prison time, large fines, restitution to alleged victims, and other court-ordered actions.
Driving offenses can result in serious consequences, depending on the circumstances. Frisco Law Offices can aggressively work on your behalf to seek a case dismissal or other favorable results. Our Long Beach traffic violation attorney will use all possible legal means in pursuing the optimum outcome.
Book your free case review by contacting us today.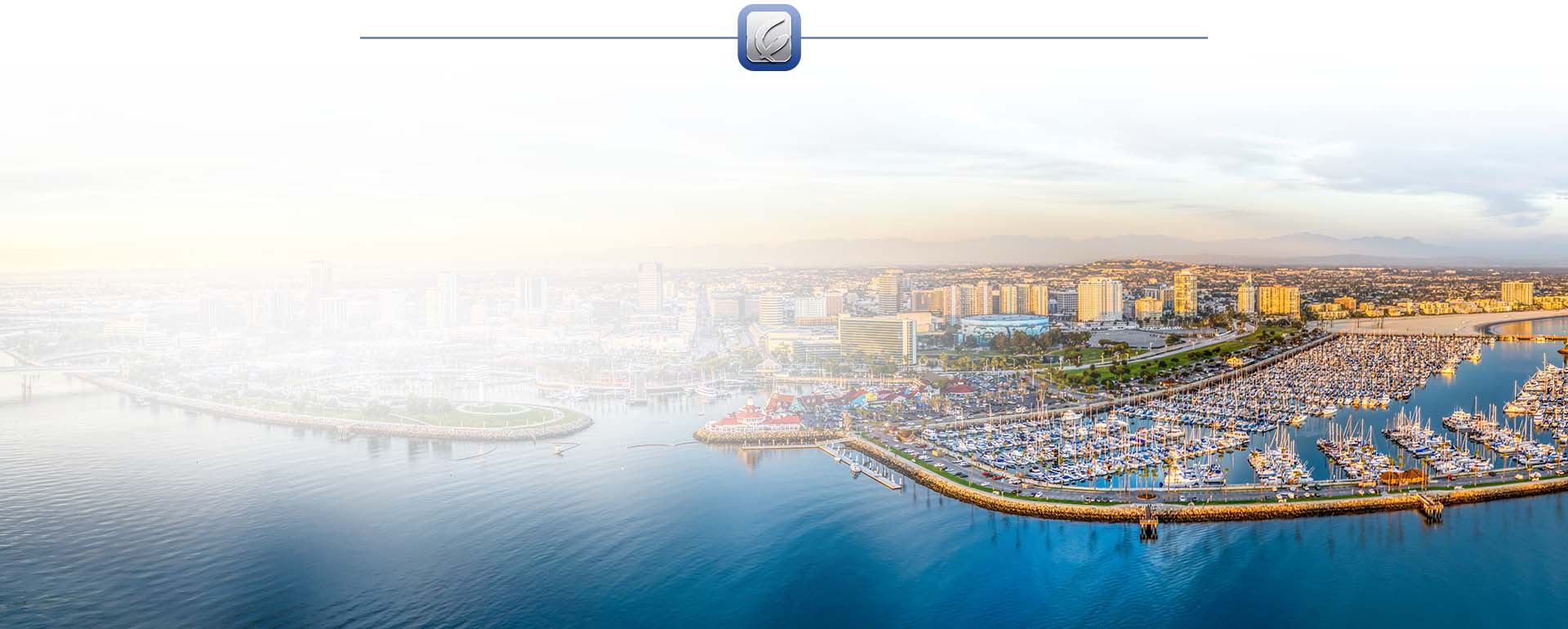 Available 24/7
Get Started Now With a Free Initial Consultation