Post Conviction
Defend Your Rights
Long Beach Post-Conviction Lawyer
Serving Southern California Clients with 30 Years' Experience
If you are seeking post-conviction relief, you will need an attorney who is experienced and fully versed in the legal channels that can be used on your behalf. At Frisco Law Offices, you can partner with an attorney backed by three decades of experience working for clients whose lives have been impacted by criminal arrests, charges, and convictions. Our Long Beach post-conviction attorney puts commitment and competence on your side in this matter. We understand the negative consequences you may have suffered and for which you need a tenacious voice in pursuing relief. We represent clients who are incarcerated or who have been formerly incarcerated.
Request a free case review at Frisco Law Offices by contacting us online or at (800) 928-9117.
What Is Post-Conviction Relief?
In criminal cases, a conviction can have a huge impact on your life. This can include a criminal record that damages your future in terms of employment, housing, educational opportunities, professional licensing, loss of voting and gun rights, and immigration statuses. Even if you have been found guilty, however, you can continue to fight a conviction if you file for relief through a proper method with the court. Various legal paths exist to obtain different kinds of relief after a conviction.
Post-conviction relief can seek to do the following:
Overturn a conviction
Reduce or modify a sentence
Seal a criminal record through expungement
Restore your civil rights
Receive a pardon
Defend a probation violation
Provide counsel for parole hearings
The methods that can be used for post-conviction relief are many, such as submitting motions to withdraw a plea or a motion for a new trial, seeking re-sentencing, filing a Writ of Habeas Corpus, seeking early termination of probation, restoring gun rights, sealing juvenile records, expungement, obtaining a Certificate of Rehabilitation, and more.
For example, a Writ of Habeas Corpus can be filed on behalf of anyone incarcerated; this is the last line of defense petition in which you challenge your imprisonment. However, it must be filed under certain defined conditions.
Appeals are another form of post-conviction relief in which you seek a higher court's review of the original court's findings. Appeals must be based on legal errors in the lower's court proceedings that can be substantiated by written or oral arguments on the part of an appeals attorney.
If you wish to achieve any type of relief, we can provide the counsel you need. Our attorney can help you understand and seek the proper method. At Frisco Law Offices, we are here to help you fight convictions and their impacts on your life to correct any injustices and to give you a brighter future.
Talk to our Long Beach post-conviction attorney about your case in a free consultation. Contact us today.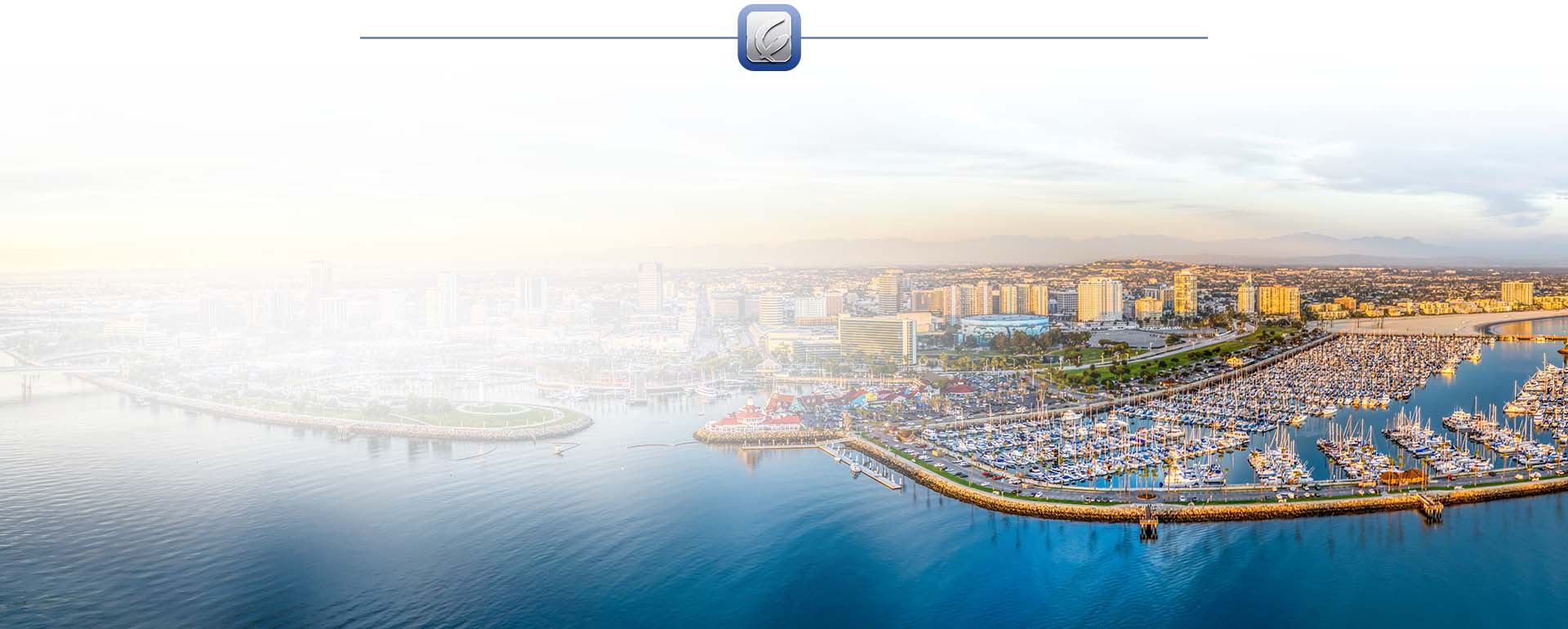 Available 24/7
Get Started Now With a Free Initial Consultation